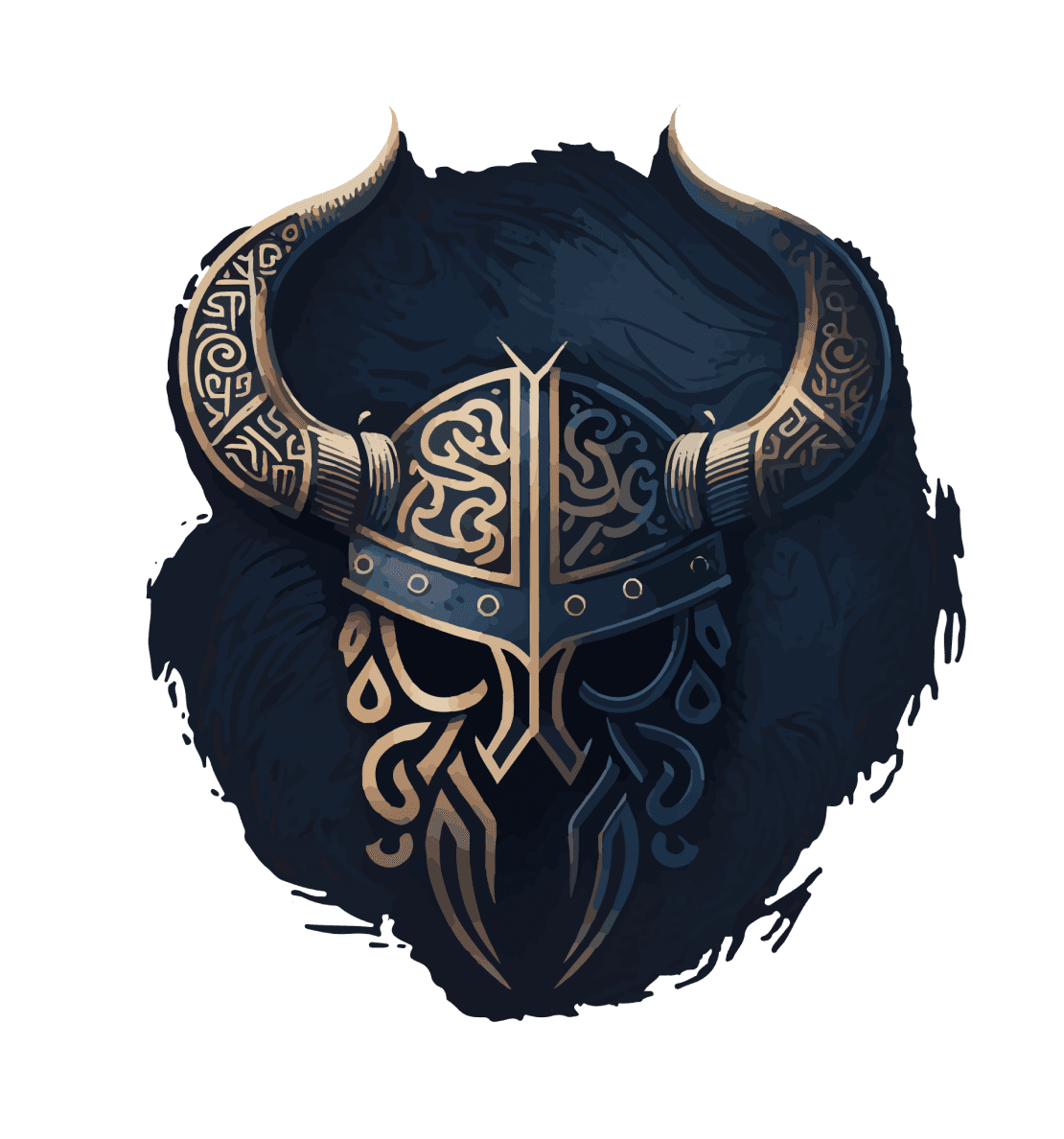 Protocol for sharing NFTs and Gameplay
What happened to peer to peer?
Guildly is a decentralized protocol that allows for the management of shared accounts and the sharing of NFT assets in Web3 games.
Our goal is to make it easy for players to join and participate in guilds, and to facilitate the sharing and use of NFT assets in a fair and transparent manner.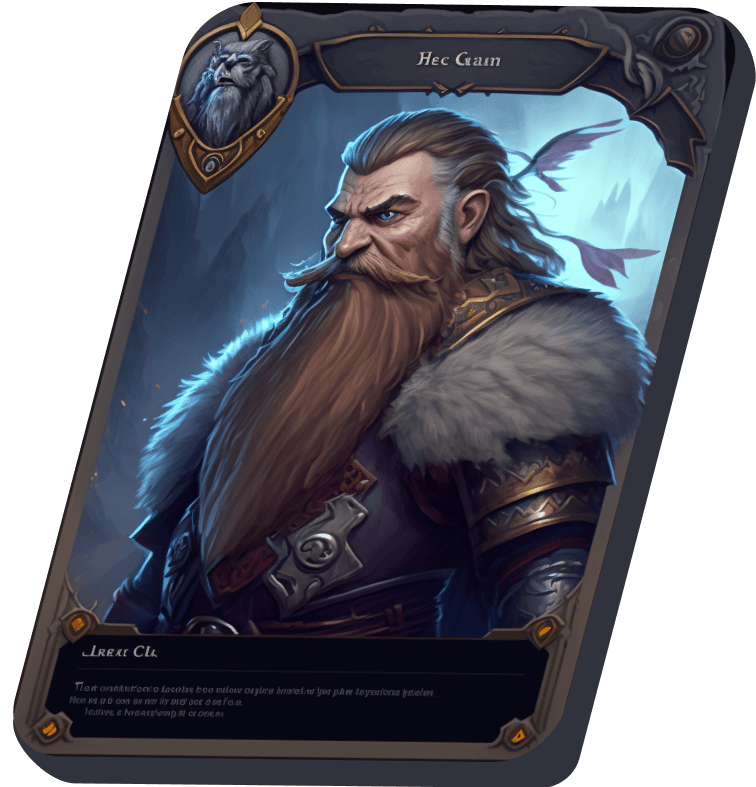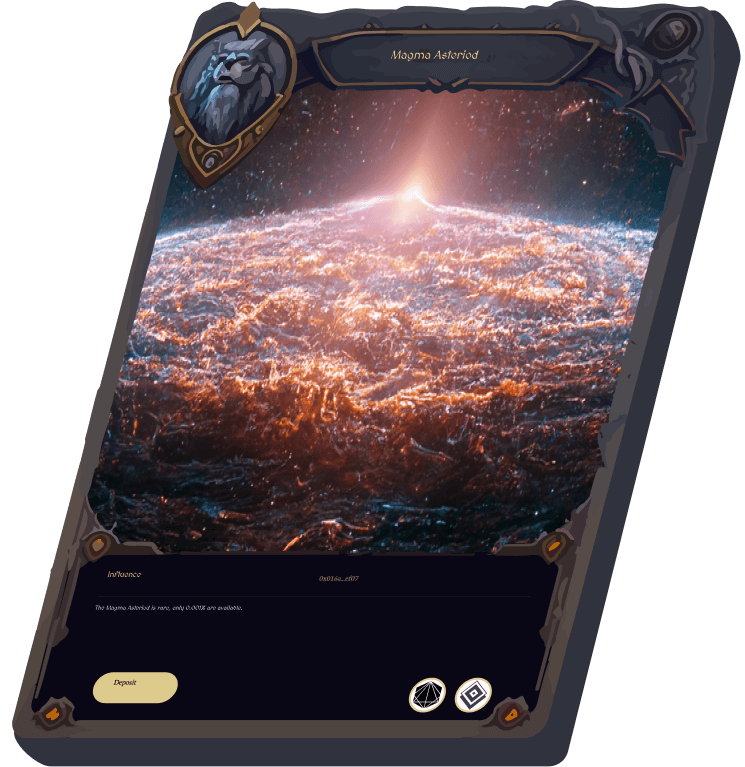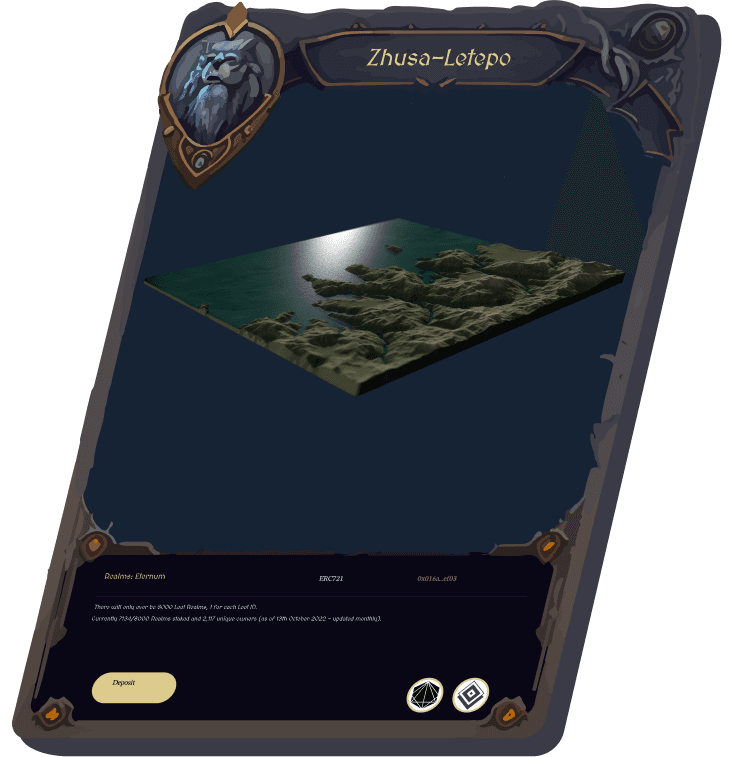 "
Guild models are managed by large DAOs with strict and selective entry requirements.
"
This leads to:

Expensive Scholarship Fees

Poor Accessibility

Lack of Transparency

Collateral
A decentralized guild framework
Bridging to L2 and beyond
NFT Sharing
Game items are shared between everyone in a guild. Depositors remain in custody of the items and permissions dictate the item uses.
No third party risks and collaterization. A significant improvement on the DAO lending model.
Shared Accounts
Guilds are shared accounts, allowing multiple users to control them together. This opens opportunities for joint decision making and multiple users to dictate actions.
Customizable Structure
Guilds are designed in a modular way allowing for guilds to decide on their mechanics.
From implementing fee systems to choosing the governance strategies, anything is possible.
Guild Accounts
Anyone can create a guild account. No collateral. No monopolization. Trustless. Permissionless.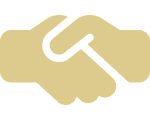 Trustless
The protocol enforces security without compromising accessibility.

Scalable
There are no limitations that come with managing DAOs or governance disagreements.

Social
Encourages working together, enhancing gameplay and increased sociability.

Permissionless
Anyone can create a guild in a few clicks. From a small group of friends to a High Net Worth DAO.
Application

Explore and manage your guilds from the Guildhall

Deposit and withdraw items into the Guild Bank

Manage and analyse fee policies in the Market

Assess the ongoing proposals in the Council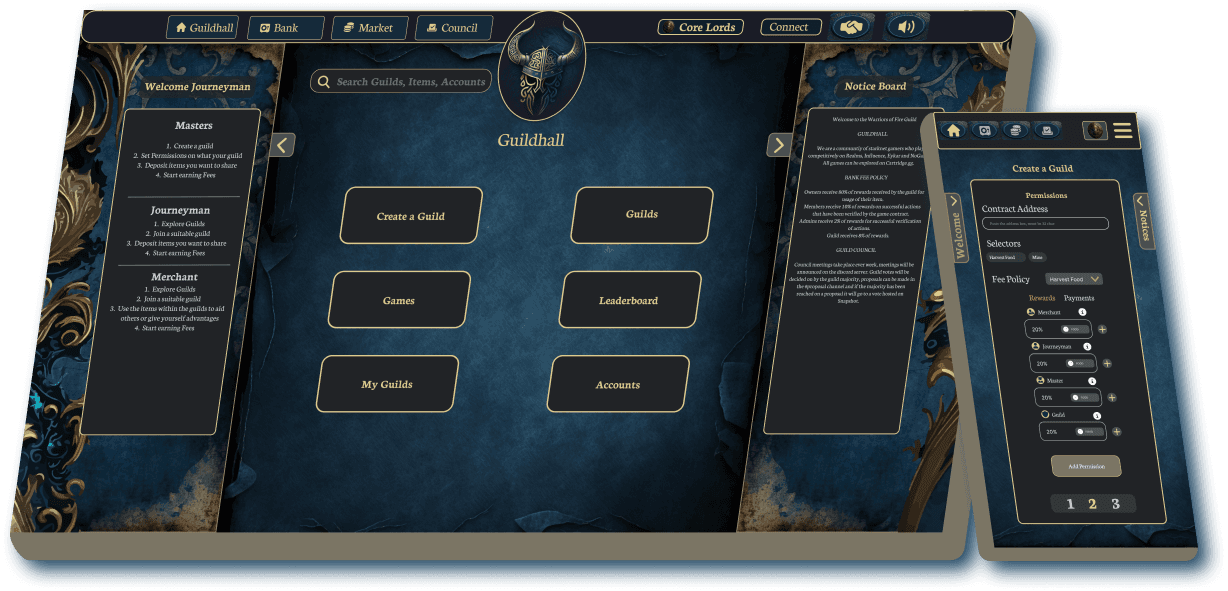 RULE WELL AND CONQUER ALL!